ADULTS SAY...

IMPORTANT QUOTES
REVIEWS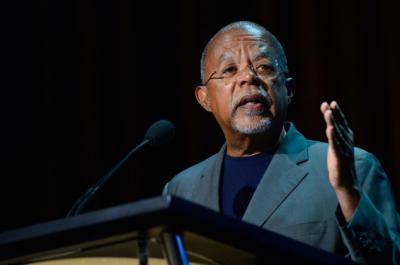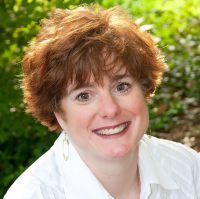 "I'm a parent who always instilled the value of education in my children. That's why I was so happy to see this book created. It is so good. It has everything kids would love. There are even things in there I didn't know. More importantly, it teaches kids important facts in a way they would be excited to learn them. Parents especially should read this book. Simply put, it's awesome."
Cynthia Carmichael, Parent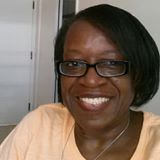 " I pray that kids will read this book and learn how to communicate, how to keep an open mind about people and things, and truly learn how to take their education seriously. These are important lessons kids need to be healthy minded, happy and successful."

            ~Holly Williamson,  Parent

" You have to have a cannon, so the next generation can come along and explode it."

~ Professor Henry Louis Gates, Jr.

Host of Finding Your Roots

"To Get Ahead, you have to get started."

                    ~Mark Twain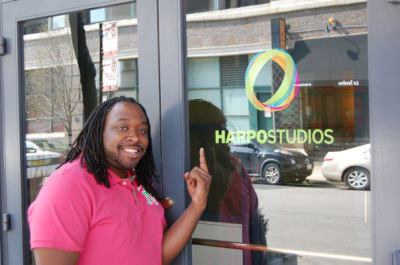 "The Key is simply outstanding.  I highly recommend all kids should read it. I was so inspired after reading it, learning things in history, especially black history, that i never even knew. Kids will be amazed by the power of this book and will be much smarter in the end. I look forward to reading this with my son.""
Jamond Foree, YMCA Program Coordinator and Youth Advocate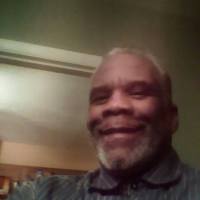 "The decisions you make today will affect you for the rest of your life. so think about those decisions. Remember to always have within you pride, dignity and respect."

             ~Freeman McNeal,

 Exeutive Director of Mount Auburn

   Community Housing Organization.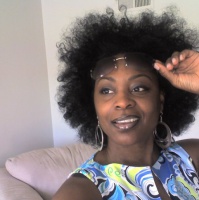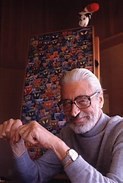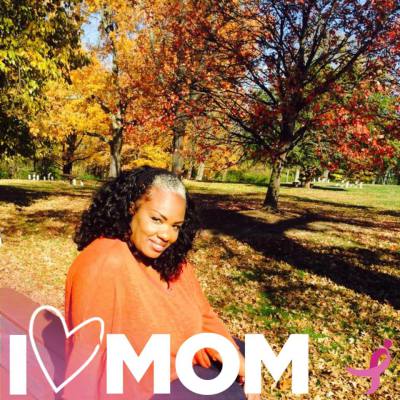 ""I love anything educational that will empower kids to be strong and to live up to their inherent excellence. I'm glad this book inspires kids to read, learn more, and dream."

Shawn Scott, Educator & Author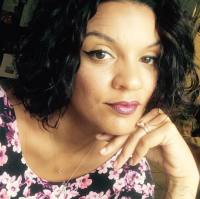 "I'm excited that a book highlights successes of every culture, especially the heroes of Latin culture. Teaching kids to think beyond the norm and learn of other races is teaching tolerance, unity, and adding to them becominng well informed, well evolved and much smarter. This book teaches intelligence and values."

             ~ Missy Riga, Parent and

          Latin Dance  Teacher & Choreographer

"Do bigger than you dream!"

​~Deborah Williams, Author,

"Kids For President"

"Be who you are and say how you feel. Because those who mind dont matter, and those who matter don't mnd."

                  ~Dr. Suess

KIDS ARE SAYING...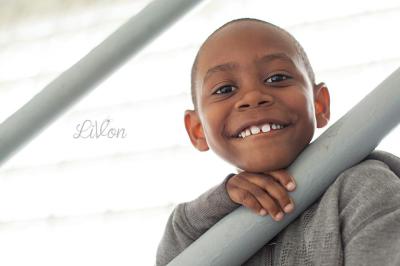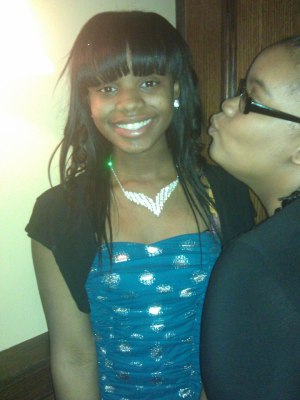 "Wow is all i could say after I read the book. It was so exciting. I never heard of the things i read until I read the book. I loved it."​

   Chantel, Age 17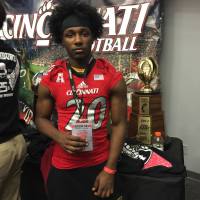 "It was fun to read and had a lot of funny parts. I leaned a lot. The book is great."

  Braxton, Age 10 ​

  "I read it and reread it. It truly makes you learn and the characters were great, too."

   Clarence, Age 18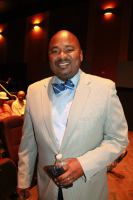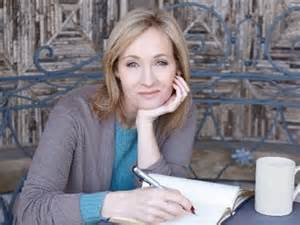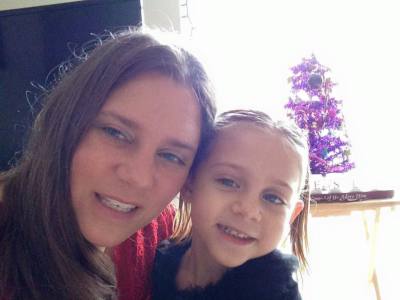 "What I love about the book is how it celebrates differences and teaches racial harmony. A few years back in Sabbath school, the teacher did an exercise about differences. It really inspired my 5 year old daughter, Tiffany. Afterwards, she even asked how come she didn't have brown skin. The point was to show kids that no matter what color our skin is, or our hair, or what clothes we wear, we are all the same inside, and God made us to be exactly who were are. My child is

  "I love this book. It was so fun and full of good history facts. I also learned a lot of new words."

  Neairia, age 11 ​

  "It's important to know where you came from, how the world began, and why life is what it is now. History is real thats why I love it."

  Hazaiah, Age 17 ​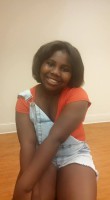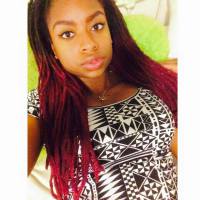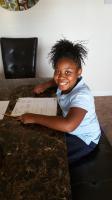 "It's a great book! I know so many things about history, not just black and white history, but how everybody did something good."

           Maraya, Age 8

"Don't ever be afraid to dream and have the courage to reach your destiny."

             ~Branson Wright

                         Journalist,

             The Plain Dealer

It is our choices... that show what we truly are, far more than our abilities.

           -J. K. Rowling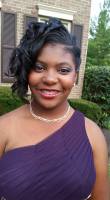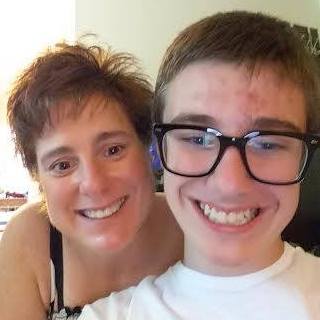 "I love History, and this book made me love it even more."

  Connor, Age 15 ​

  "I love to read and this book had it all. I love the adventures they had going back to the past. The book was very exciting."

  Kalaya, Age 16 ​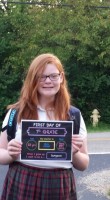 "I looked forward to reading the next chapter. I don't think history is boring anymore."

           Emily, Age 12

a little too young for the book, but she will read it when she's older. I truly hope parents encourage their kids to read and study the book. It has a lot of empowering lessons and will enhance their education"

                 ~Kelly, Parent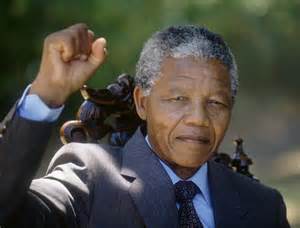 "Without education, your children can never really meet the callenges they will face. So it's very importatn ot give your children education and explain that they should playa  role for their country.'

          ~Nelson Mandela